So, I like to wait a day or two after the reveal to post the Just My Sketches LO and likely, you have seen them there... but just in case you didn't, here it is:
a href="http://s973.photobucket.com/albums/ae215/Pop-DotPorcupine/?action=view&current=JMSlosketchDEANNEBURTONmar1-10.jpg" target="_blank">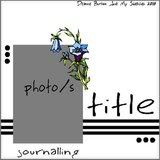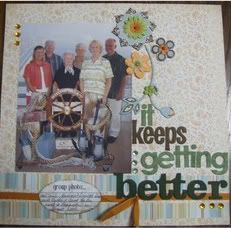 The LO design team over at
JMS
really did a bang up job on this one! CHeck out the Card Team's creations as well! WOWZER! Now, it's your turn! Create a LO/card or BOTH and enter to win prizes! Yes, I said prizes! So... hurry off to create your masterpiece, then snap a pic and link it back to JMS for a chance to win.
Songlist consists of:
~One Heartbeat
Smokey Robinson
~Amazed
Lonestar
~The Motown Song
Rod Stewart
~Chances
Five For Fighting
~Sweet Child o' Mine
Guns N' Roses
The next reveal will be on 3/15 so you have plenty of time to make this one happen!