I am officially in a funk... Serendipity closes today, and I am quite sad. I have loved the DT and te way Kristen ran the show around there and will miss it. The challenges and ideas the members and DT offered were top notch and they will be greatly missed! Ladies, you streched my creativity and were the perfect cure when I was in a rut! Thanks for it all, it has been a blast and I hope to find you again out there in scrap world.
These are just some of my favorite creations based on their challenges and crop themes...some brand new from my creating this week!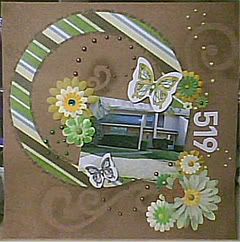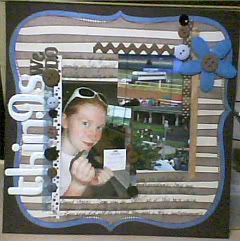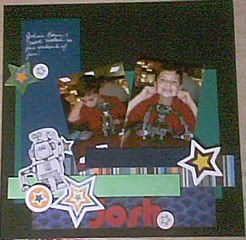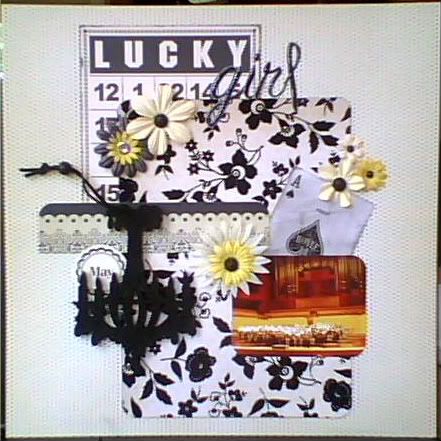 So, to all the Serendipity ladies out there... YOU ROCK! If you are looking for a home and want friendly faces & amazing customer service join me over at
www.CropStop.com
feel freel to use LisasBlog in the coupon code box to get 10% off any $30 or more purchase with them.