We are so close to Oscar time that we decided to do a themed blog hop to present to you our new design team members. This blog hop will have 9 stops in total and in all those stops our design team members will be sharing with you a tip or giving you a challenge. There will be prizes drawn from those that submit their entries to the blog hop challenges by midnight Monday CST. You NEED to submit your entry for the blog challenge as a comment to the design team blog post in her own blog. (example: If you are doing Vicki's challenge then you need to leave Vicki a comment on her blog post with a link to your project) Sign up to "follow" our blog and you might win a prize. Our red carpet order is as follows:
This stop is a take off Elle Woods and her devotion to the color pink and all things fashionable. The little mini Clutch that you see is not only
PINK
but it is adorable!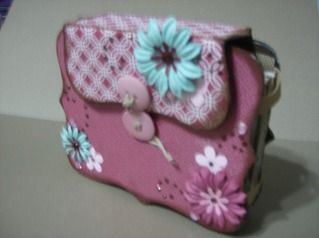 You'll find the tutorial and step by step instructions
HERE
! If you'd prefer to do somthing a bit different here is one more project (Imagine Bill & Ted yelling "Bonus!" in your head)!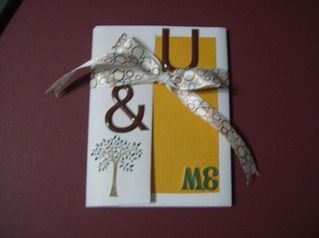 The tutorial for the Emvelope Mini Album is
HERE
.
Now for the RAKS! Click on follow and comment on this post with a link to YOUR creation by Midnight CST on Monday 3/8 and have 3 ways to WIN
just here on MY blog
, not to mention the
Hop prizes that CropStop is offering
! I have several things including some embellishments from Scenic Route & Thickers from American Crafts.
Sign up to follow me and your name will go int the hat!
Do one or both of the projects and I will randomly select winners using Random.org!
Or you could do all of the above and have a chance to win a GRAND RAK given away for anyone who does both projects and follows my blog!
One last thing... would you like a coupon to enjoy a discount on your order of $20 or more. (coupon code: OSCAR) expires March 10th
Don't forget the next stop...
and if you need to find the begining...