Just wanted to share a few spring photos that I have taken...
Orchids at the Junior Livestock & Plant Show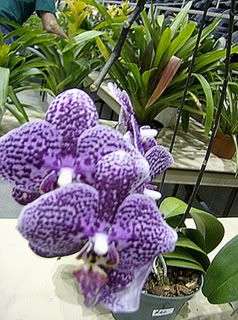 the snow on the blooms the second day of spring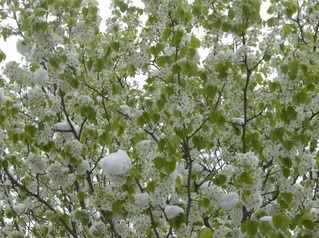 The Whirlyball game at a birthday party
and a few LOs that I have done...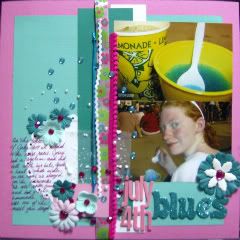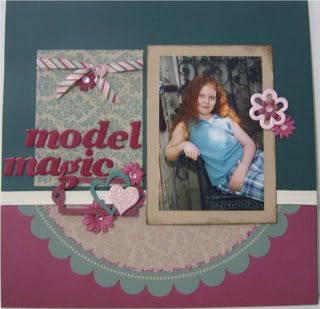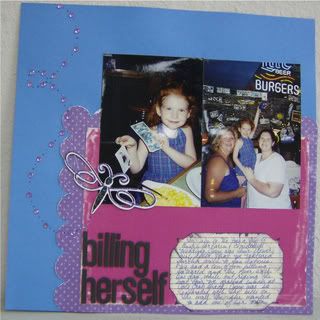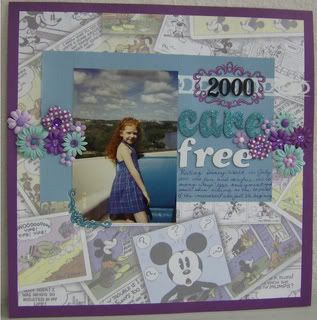 Hard to believe this little one is finishing up her freshman year!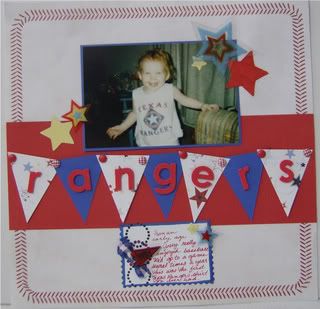 My question for you is do you pull inspiration on the colors fo your LOs from the pictures? Do you scrap non-people pics?
HAVE YOU HOPPED with JMS yet? If not see the details in my post from 5/9 (just scroll down one)!