If you are stopping by to hop along the CropStop trail then scroll down to the post from yesterday! The details are all there and there are details on the HUGE prize pack and the RAKs you could possible win!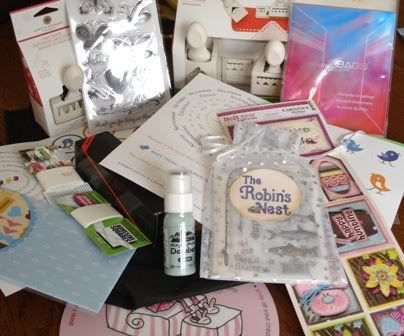 I don't know about you but I LOVE prizes!) There is also a code for those of you who who love to SHOP! Be sure to read all the info on how to be included in the drawings!Don't forget to stop back by on the 7th for a full reveal of my creation!
Here another peek!

and some more of my recent work!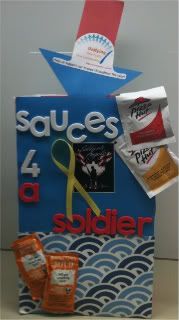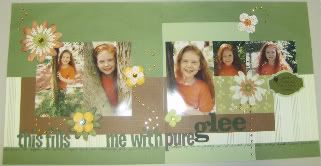 Next Sunday I will be hopping again... join me!