So, I finally finished up the two albums I have been working on for the LSS
Scrapville
team I am on. They'll be a class on 10/2 from 1-4 and are using the newest fall line and a patriotic line. We'll be using the Techinque Boutique with Timmy's Bingo & Patchwork folders and the Sizzix folders. Alcohol inks, Adirondak Dabbers, Cricut, Double embossing.. and the list goes on. Here are some pics of the projects.
The fall explosion box... I realized as I cropped these pics of the box, that this paper is not doen justice. It has a sparkle and is very very pretty!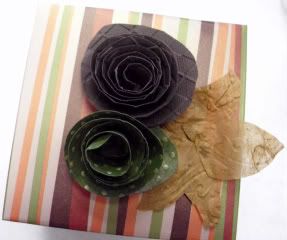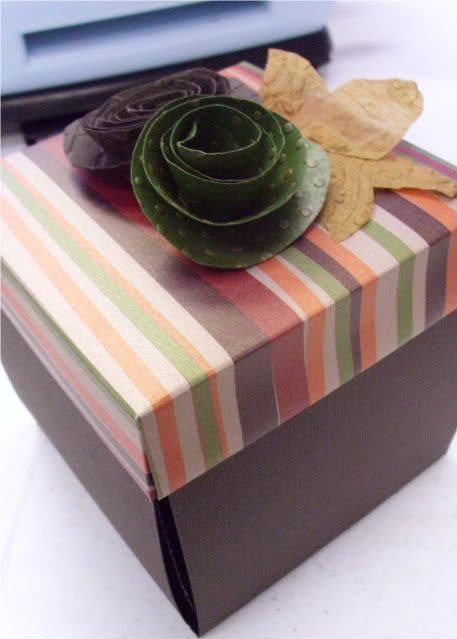 And the patriotic paper bag...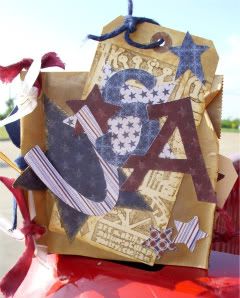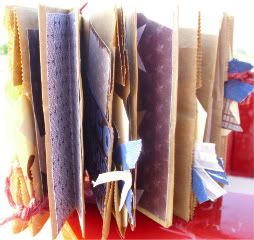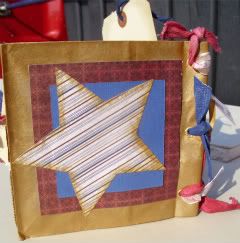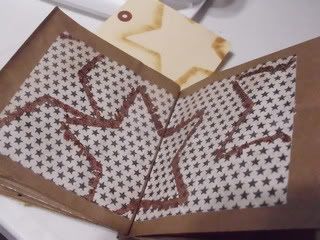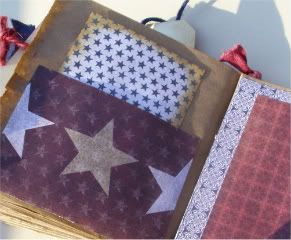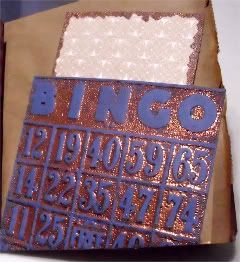 Don't forget about the
CropStop Fall Frolic
... it is running through the end of the month with new things posted every day through the 22nd!